Guide to Finding Acting Jobs in A Small Town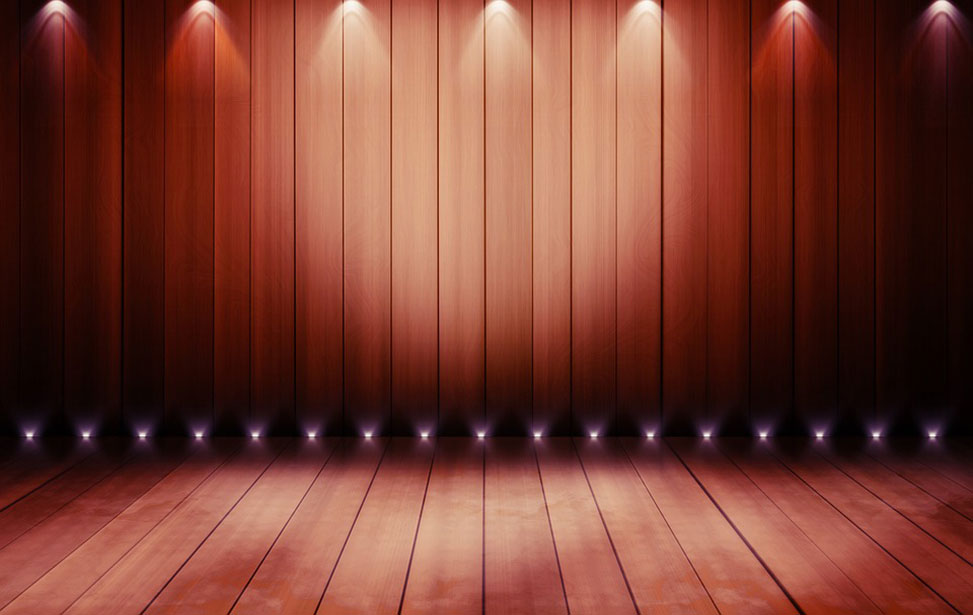 Just because you live in a small town does not mean you have to give up on your dreams. Many famous actors and actresses started off their careers by starring in plays in a small town. Here are a few tips to help you find a job:
Do Not Wait! Find a Summer Camp
Do not put your career on hold just because you are waiting to move to New York or L.A for the 'perfect' opportunity. Visit, train, and explore acting in those cities now through a overnight summer camp for kids or boarding summer program. As an actor, you need to build your profile and a few weeks or months over the summer can begin planting seeds for a future long term stay. Young Actors Camp in Los Angeles exists solely for this purpose; to help young actors make the transition from small town to the big leagues. Everyone starts somewhere and just one 'summer' may be your start.
Look For Auditions
To build your skills and confidence levels, always be aware of calls for auditions. Most local theaters are in search for novice actors just like you. If you are hungry to learn, consider working as an unpaid actor for your local car dealership or superstore. Even small towns have schools with some type of film program. Make friends and talk to the teachers to be a part of the club.
Film students are required to make a number of projects every year and are almost always on the lookout for actors. The best part is, most of them will be willing to pay you for your time. Taking part in student film projects will build your resume. In addition, you will also get into the habit of performing and auditioning in front of others rather than staying home and acting in front of the mirror.
Use the Internet
Want to get your name out there? Start browsing the internet and look for acting communities in your vicinity. Consider joining online groups where people post about auditions and tips and tricks. Websites, such as Reel Act, will host your online information. Determined to work out of your small town? Make a demo reel and post it on the website with your photo and resume. Best of all, the website is free.
Create Your Own Content
Be the star of your own show. Whether it is a stage play, a short film or a web series on YouTube, the opportunities are endless. Creating your own content and producing it is undoubtedly the best way to break into the industry today. In addition to developing your acting skills, you will also gain experience in producing, directing and writing that will help you get a job in town.
Do Not Stop Learning
There are plenty of acting resources on the internet. Acting training is an important part of your resume since the person hiring is most likely to pay attention to the level of training you have under your belt. Placing a few well-known acting classes can attract tons of attention. If you cannot afford acting classes, try online acting courses as they are more affordable and convenient. Read about the Young Actors Camp's Virtual Program here: virtual studio. Do not let money get in the way of achieving your dreams. Search the internet for free acting resources that will help you build your skills.
Register to reside on The Actors Camp, a summer boarding program in Los Angeles. Review all camp programs here: www.youngactorscamp.com
---
Next Blog Your Guide to Finding Discount Broadway Play Tickets