List of Top Performing Arts High Schools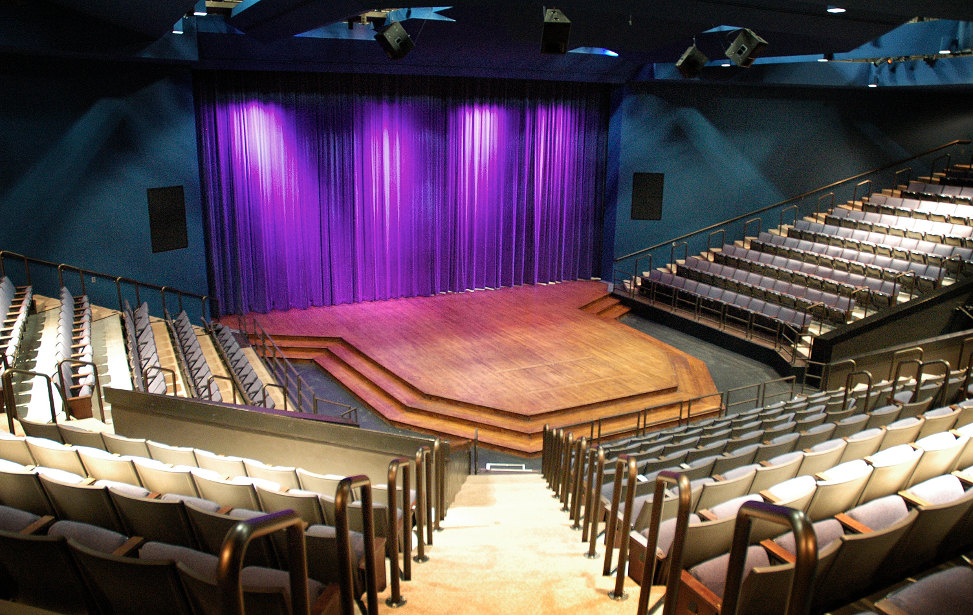 If you are serious about pursuing a career in arts and theater, you ought to keep your eyes open for the best performing arts school in town. Your chances of becoming a successful artist can drastically increase if you receive education from a prestigious institution. Here are some of the best performance high schools:
Professional Performing Arts High School, New York
Located in the heart of Manhattan, the Professional Performing Arts High School is just a few blocks from Broadway. Britney Spears, Alicia Keys and Claire Danes are a few stars who received their training from this prestigious high school. The school offers four performance programs that passionate arts students can opt for: dance, drama, classical vocal music and musical theater. The best thing about this school is its exclusivity. The musical theater major accepts only 20 students every year while the dance major admits 35, being the largest program in the school.
Students thus get personal attention from teachers. Students are required to take academic classes in the morning followed by performance classes starting from the afternoon. Those who play active roles in TV and on Broadway are accommodated with flexible schedules. The students receive training from some of the top art organizations, including Rosie's Theater Kids. Most of the kids end up taking college classes at renowned schools, such as NYU and CUNY.
Los Angeles County High School (LACHSA), Los Angeles
LACHSA is one of the most renowned public arts high schools in the US. Located in Los Angeles and run by the California State University and Los Angeles County Office of Education, the school has received several awards since it was founded in 1985. The school accommodates 600 socioeconomically diverse teens from around 80 districts in the country. The school has five departments: dance, cinematic arts, theater, music and visual arts. Prospective students must meet the minimum academic, attendance and behavior standards set by the school. Almost 95% of the school's graduates receive scholarships to the finest institutions around the world.
Fiorello H. LaGuardia High School of Music & Art and Performing Arts, New York
The acclaimed "Fame" school has produced some of the biggest stars in the industry. Students can select from five specialties: dance, visual art, technical theater, vocal and instrumental music and drama. The school is almost always bustling with creative energy with class instructors including some pros from the Metropolitan Opera and Philharmonic. Some of the most famous stars who graduated from this wonderful institution are Robert De Niro, Jennifer Aniston and Adrien Brody.
Repertory Company High School for Theatre Arts, New York
The theater district school offers four programs including music, dance, production and movement and writing. Prospective students must audition in one of three performance fields, from dance, music and acting.
If you have a talented young performer in the family, consider enrolling them in one of these schools to secure their bright future.
Register to reside on The Actors Camp, a summer boarding program in Los Angeles. Review all camp programs here: www.youngactorscamp.com
---
Next Blog The Ultimate Guide: Studying Acting in New York vs. Los Angeles