Why Opt for Online Acting Classes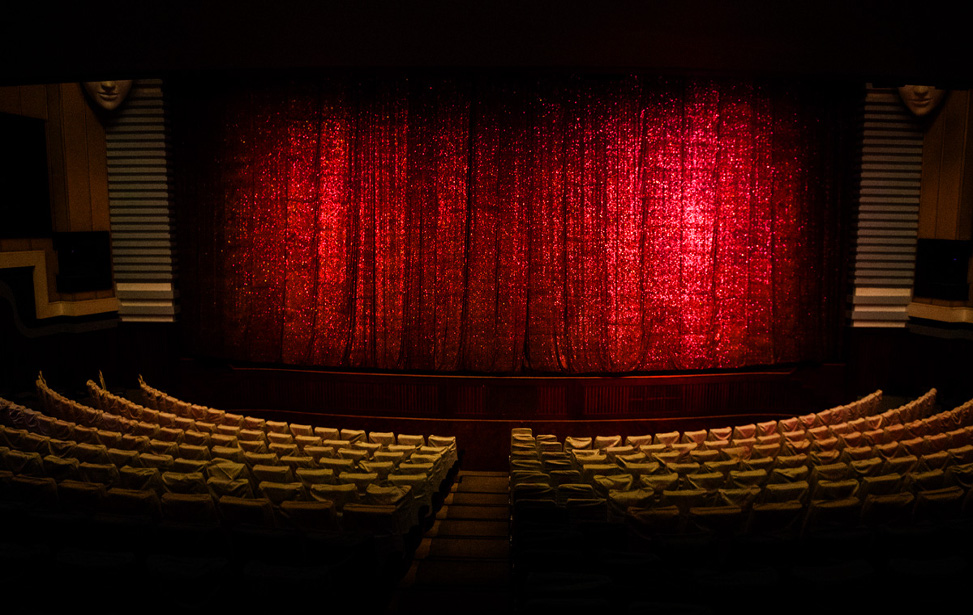 Times have changed. Aspiring actors no longer have to travel far and wide simply to attend acting classes. You can now master your skills from the comfort of your home. Online classes are a great option for aspiring actors or actors who live by a busy schedule.
Are Online Acting Classes Effective?
Unlike traditional acting classes, online acting classes rely on a combination of technologies, especially audio and video tools, while interactive discussion boards and written exercises may also be used. Students pick up acting techniques by viewing online videos provided by the professor or instructor and engage in critical analysis through online discussions and written assignments.
For assessments, some classes require students to record themselves and submit audio and video recordings. On the downside, students have to purchase certain software and hardware, such as microphones and webcams with audio recording capabilities, which can be expensive, though most of these devices are commonly used by students around the world and software can be downloaded online for free. Here's why you should consider taking online acting classes:
Learn At Your Own Pace
Unlike real life acting classes, where you will be forced to keep up with the rest of your fellows, online acting classes let you learn at your own pace. Enroll yourself in an introductory course where you will learn to incorporate professional techniques into your acting style or opt for advanced acting courses instead. Apart from online classes and programs, various online schools offer acting degrees which you can benefit from.
Convenience
Suppose you have a day job or go to regular school during the day, then online acting classes are the perfect solution for you. Do not let your busy schedule come in the way of your passion. Browse the internet and look for online resources you can benefit from at your convenience.
Through these classes, you will study the difference between conversation and monologue, explore various theories of theatrical or ritual performances, learn different acting techniques, and much more. Browse the internet to learn more about degree options and course curriculums. Many online acting courses provide financial aid to talented and deserving students.
Start Now
Many aspiring actors do not receive professional acting training because they come from a small town and do not have any good acting schools in their vicinity. Take matters into your hands and start training right now. Most online courses are broken up into small lessons that are available in audio or video formats.
In addition, some teachers incorporate live streaming video sessions so you may observe your professor and be observed by them as you try out new acting skills. Afraid you will miss out on peer interaction? Fret not, as many online courses allow classmates to work on group projects together via online discussion forums and emails. While professors conduct tests on specific dates, most assignments can be submitted on a flexible schedule. Try an online acting course at Young Actors Camp's Virtual Acting Studio: https://www.youngactorscamp.com/virtualstudio.html.
Register to reside on The Actors Camp, a summer boarding program in Los Angeles. Review all camp programs here: www.youngactorscamp.com
---
Next Blog What's the Difference Between Stage Acting and Film Acting?