Things an International Actor Should Consider Before Moving to the US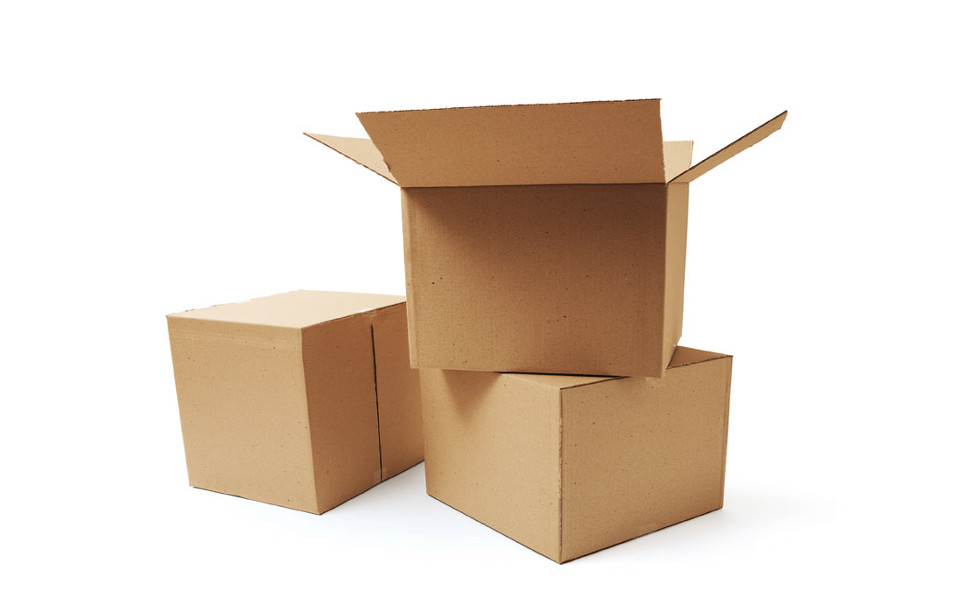 If you are an international actor and want to become a huge star, perhaps the road to your dreams is just an air ticket away. Several actors dream of making it big in the US but before you land on foreign soil, consider the following:
Get A Visa
Before coming to the US to pursue acting, the first thing you need is the right Visa. You require an O1 visa or a Green Card. Without that, you simply won't be able to get a decent agent and will not be eligible for legitimate auditions. Not having the right visa can create trouble for you. You could be fined by the studios, never mind going through the disappointment of being shortlisted for a role which you cannot accept. Consider getting a consultation from a specialist entertainment immigration lawyer just to be on the safer side.
Save Up
Depending on where you come from, living in the US can be quite expensive, especially if you intend on living on your own and do not have any friends or family in the city you plan to move to. Before you hop on the plane, ensure you have enough savings to last at least 2 months of rent and groceries. It can take you a while to get a job and saving up can be difficult if you intend on enrolling yourself into an actor's training program.
Your expensive new life will involve starting over, so consider applying for regular jobs if you are not having much luck with auditions. Once you are financially strong, you can jump on the acting boat once again.
Training
While you have to brush up your acting skills in the US by enrolling in an acting program here, you must also have prior training. Instructors and trainers in your homeland can provide guidance. Some may even keep you from taking the huge leap if you are not ready yet.
Gain Some Experience
Unfortunately, being cast as the lead in your high school play is not enough. Before you consider moving to the US, ensure you have plenty of acting experience in your native country. Brush up your acting resume. If you want a role, you need to have an edge over the other actors.
Go On a Research Trip
Excitement or intense drive may cloud your judgment, causing you to make an irrational decision. Moving to a new country is a gigantic move that will not only affect your career but will also affect your lifestyle as well. You will be moving to a new city, possibly with a culture much different than yours. Some of you might consider moving all on your own. Before you throw your entire life away, take a trip to the US for research.
If your trip turns out well and you receive positive vibes from the city and from the directors and producers, move by all means. However, if the experience is overwhelming and you are not able to impress people at the auditions, perhaps you should reconsider and reschedule your big move to when you are ready. Young Actors Camp is the perfect first step for a foreigner trying to make their way to Los Angeles. Read up on the latest YAC programs that could offer you a short summer to year round stay.
Register to reside on The Actors Camp, a summer boarding program in Los Angeles. Review all camp programs here: www.youngactorscamp.com
---
Next Blog List of Top Performing Arts High Schools