How to Find the Right Modeling Agency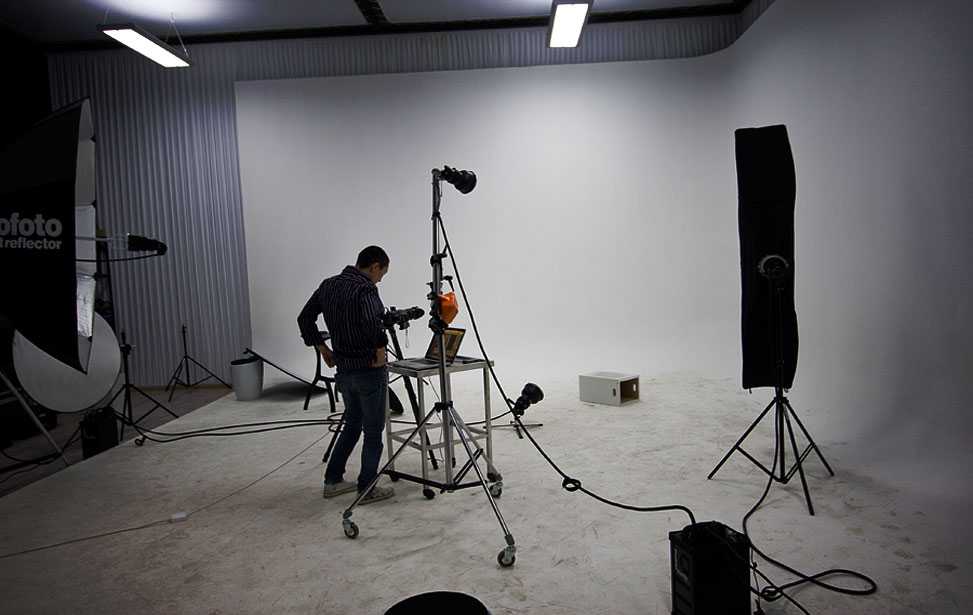 Most new and aspiring models understand the importance of finding the right modeling agency. A modeling agency represents models and helps them find jobs. These agencies are paid a commission every time their models are booked for a shoot. If you are serious about your career or are a parent of an aspiring child model, you better start preparing audition tapes and pictures to send to various agencies in your vicinity.
As a new model, there is no single modeling agency that has all the jobs so by restricting yourself to one agency, you might be ignoring work opportunities. Here's how you can find the right modeling agency:
Do Your Research
Before you drop off your portfolio, conduct some research about the agency. The best agencies are universal so look them up online. Hunt down agencies in your locality and then jot down their contact details if you think they are worth a shot.
Choose the Booker
Before you say YES to a modeling agency, inspect how professional the environment is and ask necessary questions regarding business but most important of all, meet the booker. A booker will manage every aspect of your modeling career, hence it is important that you get good vibes from them.
As a new model in the industry, the booker will help put your portfolio together for various shoots and companies, highlighting your strengths as a model and presenting it to the agency's clients. In addition, bookers also manage your work schedule for casting and model jobs hence have a meeting with the booker in advance to learn more about them before you finally say YES.
Good Agencies Do Not Ask For Upfront Fee
Want to differentiate a great agency from a mediocre one? For starters, a legitimate agency works solely on commission and is expected to bear the initial cost needed to market you as a model to their clients. While many agencies may ask you for a refund for those expenses once you start getting job offers, say no to any agency that requires you to pay administrative, registration or consultation fees or any other sort of fees for that matter. A reputable modeling agency will pay for your test shoots with photographers, modeling lessons, acting lessons (if you need any) and comp card resume.
Ask Appropriate Questions
If you are selecting a modeling agency for your child, it is imperative you ask the right questions. Start by asking the agency about how many children belong to your child's age-based talent pool. This will give you a general idea about how saturated your child's age group is in that agency. Keep in mind that the more children in an age group, the less likely your child is to get the job.
Ask questions about how the agency was founded and how long it has been operating for. It is wise to double-check information on the internet with the agency itself to resolve any possible confusion in the future.
Register to reside on The Actors Camp, a summer boarding program in Los Angeles. Review all camp programs here: www.youngactorscamp.com
---
Next Blog How to Create the Perfect Actors Resume