How to Create the Perfect Actors Resume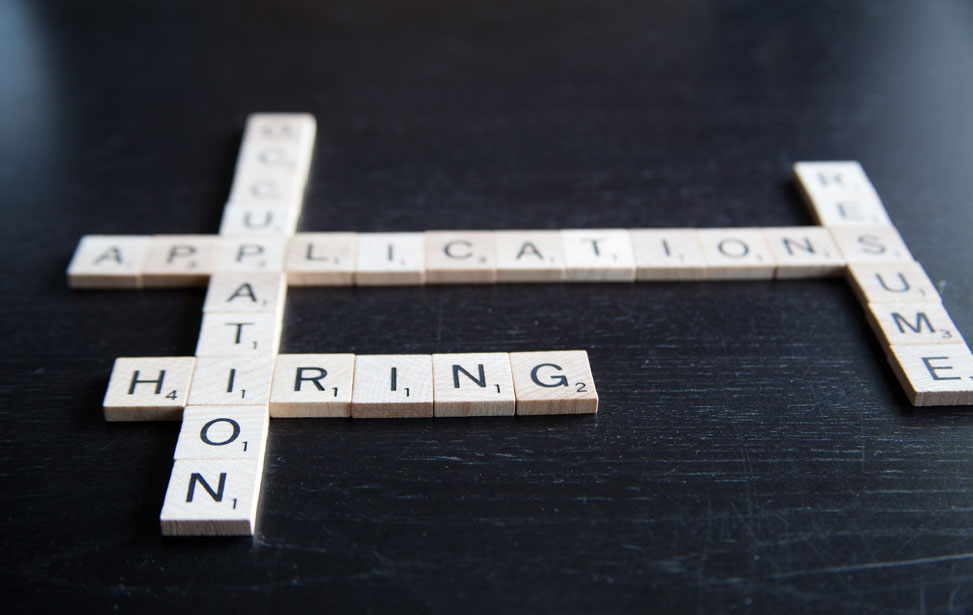 If you are serious about becoming an actor, chances are you already have a resume. If not, what are you waiting for? Acting resumes are designed to highlight your talents and experiences but the main purpose is to market yourself. Even if you have no experience, you can still create a resume that sells you well.
The Structure of an Acting Resume
While actors have the flexibility to tailor their resumes according to their strengths, here are some standard sections you must include:
Vital Information
Your name should be typed in large bold letters on the top followed by contact information, weight, height, union associations, hair color, and eye color. Women may include their dress size. Do not lie about your demographics as it may cause you to miss out on roles. Leave out personal information, such as your social security number or fax number, as it will only take up space on the resume. Your resume should be one page only and no longer. This isn't the business world and most directors do not have the time to flip through numerous pages just to know which school you attended.
Credits
In this section, list the roles and characters you have played in films, theaters, musicals, or on TV. If you do not have a lot of experience, look for work immediately but whatever you do, do not lie about your experience because you will be caught. Start by looking for volunteer work as many actors start their careers by working for free to gain recognition.
Look for film schools in your vicinity as film students are required to make a number of projects every year and are almost always on the lookout for actors. If you lack experience, do not worry as directors are not impressed by the number of plays you have done. Instead they pay importance to how good your work is.
Training
Include a training section in your resume. While actors can get away with no experience, you must have some form of training. Listing a couple of well-known training courses from reputable institutes shows casting directors and producers you are serious about you craft and are willing to learn. It also shows casting directors you are familiar with a range of acting techniques despite having no experience. While listing information in the training section, also include the instructor's name and the city and state you studied acting in.
Skill Set
Do not undermine the importance of listing special skills. Do you speak a foreign language? Can you play an instrument? Are you good at horseback riding or can you juggle? List special skills the casting directors may find desirable in a character. If you have changed professions to become an actor, mention your previous professions in the skills section since you never know when a director might be looking for a lifeguard or a nurse for their next project.
Register to reside on The Actors Camp, a summer boarding program in Los Angeles. Review all camp programs here: www.youngactorscamp.com
---
Next Blog Reasons Why You Should Consider a Theater Major