The Path Through Acting Schools to Living and Working in the U.S.A. for the International Actor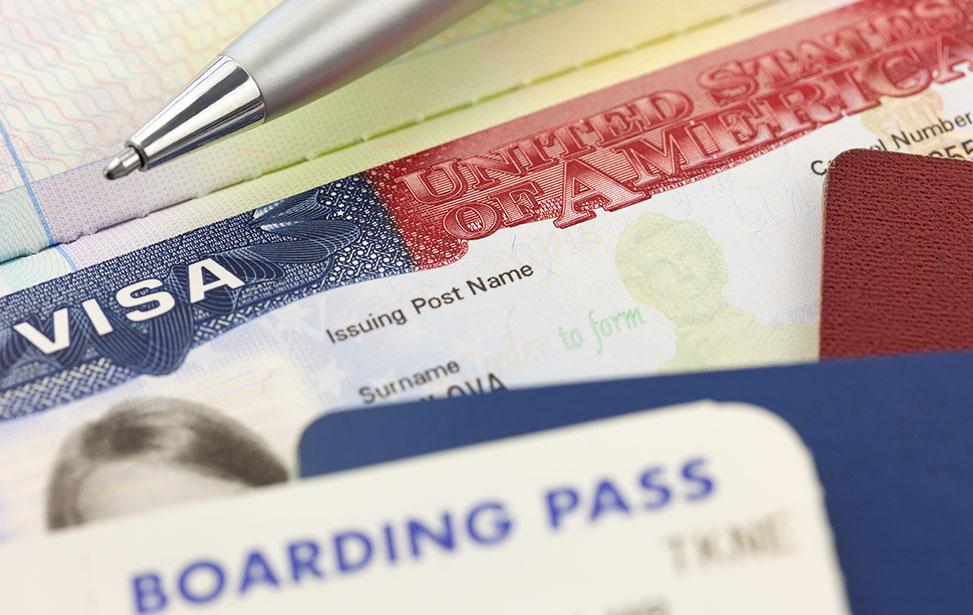 There is only one Hollywood. No matter where you are from, how old you are, or how much experience you have, all film actors dream of living and working in Los Angeles. For American actors, the move to LA is much more straightforward than for international actors. This is because of international immigration and labor laws that can get in the way when trying to live and work in another country. However, the dream of moving from your homeland to pursue a career as an actor in the United States is a possibility. It will just take a certain amount of planning and a lot of hard work.
First Things First: Act!
The first and most important thing that all actors should do is practice the craft of acting. That means studying with teachers and performing in plays and films no matter where you currently live. Gaining experience as an actor in a small market or foreign country will only benefit you when you eventually make the move to the US.
Next, as you accumulate acting credits, you will want to put together a resume and have professional head-shots taken. Also, save news clippings, awards, footage, and reviews in a file because they can help with the transition to the U.S. later on. Finally, when you are ready, put together a website and reel as this will act as your number one marketing tool in Hollywood.
Visit the USA
The United States of America is a vast country with dozens of cities that have active theater and film communities. Everyone normally thinks of Los Angeles as the film Mecca of the world, and it is, but New York, Atlanta, and New Orleans also have many of the best acting schools and other acting opportunities. Wherever you decide to move, plan a trip and visit the city before you pack up for good. A preview trip helps to make your dreams more tangible, gives you a feeling for the new place, and will ultimately make moving easier.
There are many ways to visit the US. A temporary tourist visa will allow you to stay in America for up to 6 months, which is more than enough time. During your stay consider taking an acting class or camp to learn more about the entertainment industry in the USA.
Begin the Immigration Process
If you want to live and work as an actor in the United States indefinitely, then you will need to acquire a green card. Usually, green card applicants need to hire an immigration lawyer to present their case to the U.S. Citizenship and Immigration Service (USCIS). The USCIS is the only governing body that can grant a foreigner a green card, and a strong case is important to the success of your lawyer. Remember all those clippings and awards you saved? These, along with your website, reel, resume, and recommendations letters will be put to use. Any documents that proves you are an actor will help an immigration lawyer build a case. Young Actors Camp has an entire segment dedicated to this issue as a part of their Parent Conference Program and is a great place to start.
Moving to LA, New York, or Chicago isn't easy, regardless of your nationality. For international actors that are interested in making the move to the US, the process can be long and arduous and you must be dedicated to the process. In the meantime, stay active in your local acting community, attend acting classes, and learn as much as you can so that, when the time is right, you will be ready.
Register to reside on The Actors Camp, a summer boarding program in Los Angeles. Review all camp programs here: www.youngactorscamp.com
---
Next Blog iPOP!: A Good Investment or a Good Scam?