iPOP!: A Good Investment or a Good Scam?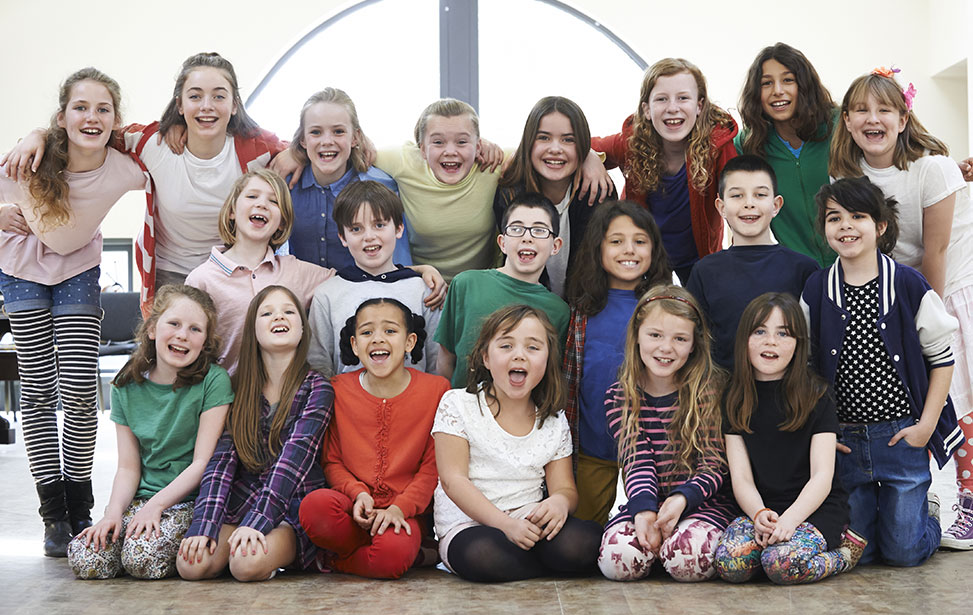 All around the world, aspiring actors dream of making a breakthrough, becoming a huge movie star, and living life in the limelight. But, before any of those dreams can come true, actors have to be discovered. Unfortunately, some people in the entertainment industry seek to exploit emerging talent by promising things that they simply cannot deliver. These scams abound in Hollywood, so it is important for actors to do their homework before enrolling in any acting studio, drama class, or acting classes, to make sure they are getting the best experience and opportunity for their money.
What is iPop?
iPop bills itself as "the world's leading talent event" for emerging actors, models, dancers, and singers. The event is held twice a year in Los Angeles and it has become extremely popular among young aspiring artists yearning to be discovered. For five days in January and June, participants compete against each other in various events that are judged by casting directors and agents. Throughout the week, students practice auditioning, attending callbacks, working on camera, and performing monologs. There is no doubt that practicing acting is a beneficial use of time, but is it worth the price of admission, or is your money better spent on attending an acting summer camp?
In order to be considered for a place at iPOP, artists must first audition and be accepted. iPOP uses this screening process to find what they think are the most promising young artists to attend their events. However, even prospective students who qualify have to pay tuition to attend. Basically, by attending iPOP you are paying to be seen by the casting directors, agents, and managers that are in attendance, but that does not guarantee that by attending you will gain representation. Then why attend iPOP?
On their official website, iPOP says, "iPOP! Puts your experience and development on hyper drive and is designed to be a safe, constructive, and fun first step." So, even iPOP admits that their event is a "first step" which is an important thing to consider. Most kids who attend iPOP do not leave with a manager or agent, but they do have the chance to gain experience performing in front of an audience.
Alternative Options like Young Actor's Camp
If you are interested in becoming a better actor and want 'sure things' as a part of the success building program you choose, there are plenty of other options to consider. One such option is Young Actor's Camp (YAC) which takes place every summer in Los Angeles, California. At YAC, in addition to the agents and managers showcase like IPOP, actors spend three weeks learning about the art and the business of acting in Hollywood. Actors build strong resumes as they act in a real feature film, act in a sitcom with a live audience, and so much more!
The experience offered at this residential camp is truly unique and even after camp ends, the professionals at YAC continue to offer unlimited guidance and support. No other program offers the same well-rounded actor education as YAC, let alone a three-week stay in the heart of Southern California.
If you are an actor who is considering enrolling in an acting camp or attending an iPOP event, make sure you do your research. Knowing what you want from an acting course and understanding the differences between programs is the best way to make a decision that is right for you. And, if you are interested in YAC, be sure to sign up soon because spaces for summer are nearly full!
Register to reside on The Actors Camp, a summer boarding program in Los Angeles. Review all camp programs here: www.youngactorscamp.com
---
Next Blog Do Actors with Learning and/or Physical Disabilities Have a Chance?