Is Diversity in Hollywood Getting Better or Worse?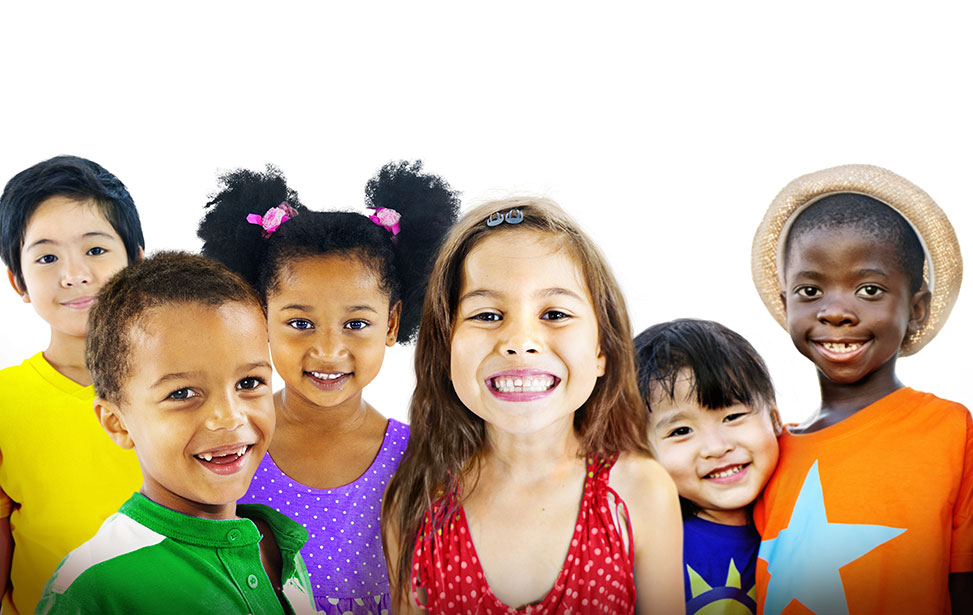 Gone are the days of white actors donning face paint to portray minorities, like Marlon Brando did in the 1952 film Viva Zapata! Or, are they? Diversity in Hollywood, or a lack thereof, is an ongoing debate in America with arguments on both sides. On one hand, there are more TV shows and films with minority leading characters than ever before, but on the other hand, diversification of Hollywood has seemingly stalled in recent years. Overall, diversity in Hollywood has improved, but there is still a long way to go.
Diversity in Recent Years
First, the good news: Steps have been taken to increase diversity in Hollywood in the last few years. Anyone who watches television can see the efforts of studios to produce shows with characters of color and female protagonists. Shows like ABC's Fresh off the Boat, Black-ish, and Fox's Empire are examples of television studios making strides in terms of diversity by making sitcoms based around Asian American and African American families.
Another much-cited example of improvement in Hollywood diversity is Viola Davis' Emmy Award win in 2015. Davis became the first African-American woman to win the Primetime Emmy Award for Outstanding Lead Actress in a Drama Series for her role as Annalise Keating in How to Get Away With Murder. Many people celebrated Davis' Emmy win as a landmark event in the fight for equality in Hollywood, but Davis put a different spin on her win during her acceptance speech. She said, "The only thing that separates women of color from anyone else is opportunity. You cannot win an Emmy for roles that are simply not there." Clearly, Viola Davis thinks that more can be done to offer roles for women of color and other marginalized groups of actors.
The Stats on Diversity in Hollywood
On the surface, it looks like Hollywood is improving greatly in terms of diversity, but statistical studies may disagree. According to a study that was done by the University of Southern California (USC), only 17% of films and TV shows feature minorities in leading roles. The numbers get even smaller when discussing writers and directors. Writer's Guild of America has only 13% minority members and the same USC study found that only 4% of top-grossing films were directed by women between 2002 and 2014 while most Film Academy's numbers are no better. These numbers tend to indicate that diversity in Hollywood may not be as good as some people would like to believe.
Diversity in Hollywood is Better but...
There is no doubt that the diversity problem in Hollywood is better than in decades past, especially for actors. More and more roles are being written for actors of color, women, and LGBTQ performers and there are countless examples that support that claim. Shows like Orange is the New Black and films like Star Wars VII are just a couple examples of diverse casting decisions in Hollywood.
Even so, the numbers behind the studies, like the one done by UCLA that found over 90% of Hollywood executives are white, clearly showing that more can be done to improve diversity in Hollywood. The system is not perfect, but Hollywood has been moving in the right direction in terms of diversity. And, if actors of all genders, colors, and sexual orientations continue to campaign for equality, the situation will undoubtedly continue to improve. Continuing to push for that equality in the world of acting will open a whole new world of acting jobs for kids, and will usher in a new era.
Register to reside on The Actors Camp, a summer boarding program in Los Angeles. Review all camp programs here: www.youngactorscamp.com
---
Next Blog Will My Accent Hurt My Chances of Working in Hollywood?