Why Young Actors Should Consider Studying Acting Abroad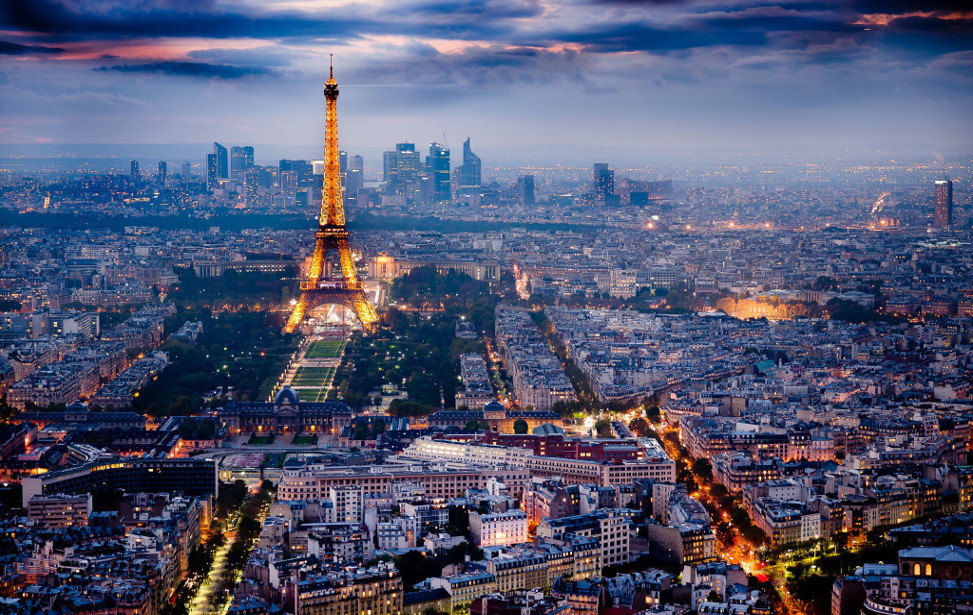 It does not matter if you grew up in a small town. The world is your oyster and success is just around the corner or perhaps around the next continent. Studying abroad is a life changing experience for all students who aspire to become actors. Going abroad and learning a new culture help actors develop a sense of understanding and tolerance that aids them in their acting career in the future. Here are some benefits of studying acting abroad:
Education
Most young actors consider studying abroad to experience different styles of education. There are various performance arts study programs across the world and each one offers you a side of theater you may not have been exposed to at home. Completely immersing yourself in the new education of your host country will help you experience and understand the people around you. Most young actors usually head over to the UK, France, Spain, and Australia to study acting.
Learn a New Language
While spending your time abroad, you might as well hone your language skills and study a foreign language. While playing a role or a character, language fluency and pronunciation are both integral parts of building a new identity. Learning a foreign language will open doors to a wide range of possibilities for you as you can accept more diverse roles.
Career Opportunities
When you pack up your bags and finish studying abroad, you can either choose to stay or go back home. If you go back home, you will return to your homeland with a new perspective on language skills, culture, a great education, and a willingness to learn. Needless to say, all these qualities may seem attractive to future employers. On the other hand, if you choose to stay, you will find a new adventure right there.
Personal Development
Let's be honest, actors need their alone time and personal development is a must if you want to survive in the evolving world of theater. Living abroad, away from your family, might not be easy but it will bring out your independent nature. Actors who study abroad find it easier to face challenges and are ready to explore the world. Being in a foreign environment might seem overwhelming at first but it will test your ability to adapt to diverse situations in the future.
New Friends
And best of all, studying abroad provides you the opportunity to make lifelong friends from different cultural backgrounds. By making new friends, you become more open towards different cultural backgrounds, become more tolerant and develop empathy towards others which might help you adapt to new roles and characters in the future.
Having friends who are culturally different from you gives you an insight into their lives. It is imperative you keep in touch with your international friends even after graduating since these friends can become important networking tools down the road.
For a start, look into the Young Actors Camp, Actors Around the World Program. It's a great beginning to traveling to learn about acting industries world-wide: www.youngactorscamp.com
Register to reside at The Actors Camp, a summer boarding program in Los Angeles. Review all camp programs here: www.youngactorscamp.com
---
Next Blog How to Find the Right Modeling Agency