How to Avoid 'Traps' When Self-Submitting an Audition Tape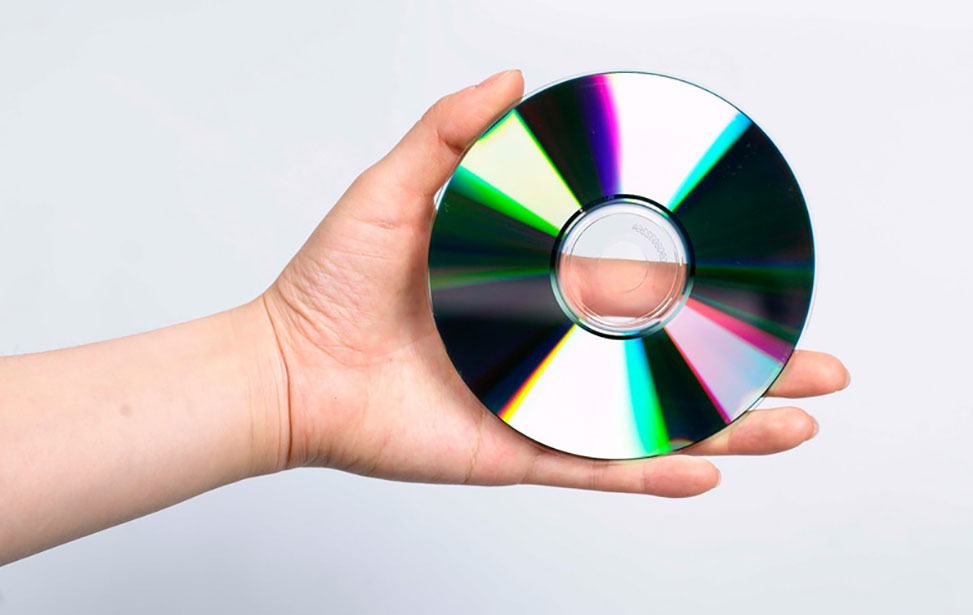 As young actors of today's generation, you have the ability to audition for casting directors in Los Angeles and NYC, without even leaving your home, no need to travel to New York! Yes! You have the opportunity to put your learned Young Actors Camp on-camera skills to work! But, when self-submitting, there are many technical and artistic traps to fall into, with these five being the most prevalent:
1. Auditioning on video is different than auditioning in person in more ways than just the technical considerations. You don't get to have that brief interaction with the casting people in the room, and they don't get to gauge your demeanor, or your personality, as you walk in. (Both of these things could work in your favor!) More importantly, you are expected to submit a stumble-free video audition, since you have the opportunity to record several takes. In person, if you blow a line or lose your place, you're not faulted nearly as hard. So, make sure your videos are as good as they can be!
2. Video auditions should be shot in close-up. Most casting directors will tell you that they're looking to see the life in your eyes when you read for a part. On a video that will be played back in a small rectangle on a computer screen this is best demonstrated by shooting from the clavicle up. Why does that matter to you, the actor? Because you must be unnaturally still! Any head movement in a tight frame will look like you've just mainlined caffeine or worse. Not pretty. Even wildly emotional, action scenes must be kept in that small frame, with very little physically.
3. When filming, do not look away from your reader, even if the sides call for it, even if you're supposed to be speaking to more than one person. The moment you look away is a moment the casting director cannot see your eyes, and it's the moment they loose interest in your audition. While it may feel unnatural, it's important to remember that taped auditions are special in their own right, which calls for special circumstances and practices.
4. Make a choice to focus on what you want your reader/scene partner feels in the scene! If you do that, you'll be setting the viewer up to feel those same emotions, thus creating a connection, creating authenticity. This is what makes casting want to see more of you, which is what gets you a callback. In some sides, this may feel unnatural, and when this is the case, make a choice that allows for a refocus on the person that isn't your character. Then, if you're brought into the actual casting room, with the casting director, producers, director and so on, then you can shift the focus so the scene is more natural.
5. Shoot the audition from a seated position. It doesn't matter what the character is doing. You will perform better (i.e., be more still) if you have both feet solidly on the floor and your butt on a chair. No one watching the video will know whether you were seated or not.
6. Do not fall into the trap of recording your audio on the built-in mic on the camera. There are many inexpensive solutions to this problem, and you are not to be forgiven for not taking advantage of them. Recording your voice to the onboard mic, even from just a few feet away, is the equivalent of submitting a faded black and white headshot - with jelly smudges on it. Not good.
7. Make sure your contact information is part of the video itself. You should always have your name and contact info on the video itself to make sure you'll never be the answer to the producer's question: "Who is this actor that we almost called in for our last project, but who would be great for our next one? I've got her audition right here, but the file name is Rejecteed_BR_Untitled9087.mov." You don't want to lose out on a part just because of a silly thing like this!
Happy Acting!
Register to reside on The Actors Camp, a summer boarding program in Los Angeles. Review all camp programs here: www.youngactorscamp.com
---
Next Blog How to Get Through and Totally Nail Your Audition