Johannesburg to Cape Town, South Africa
July 9th to August 8th 2017
Ages 12 to 22
$11,890 (Airfare is Included)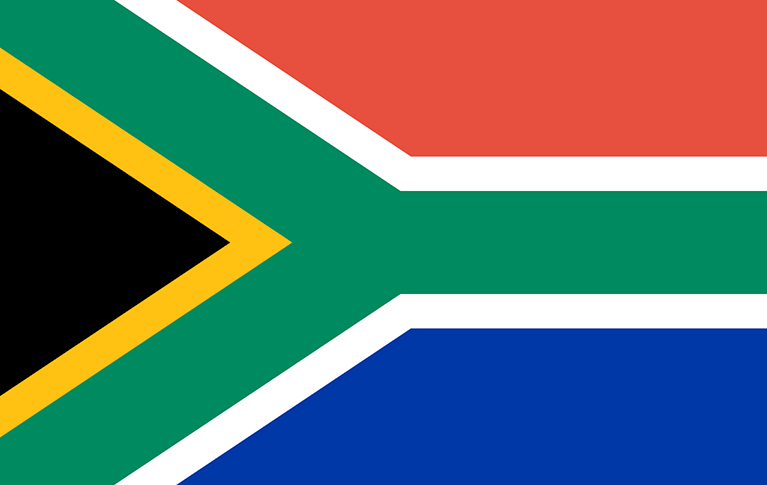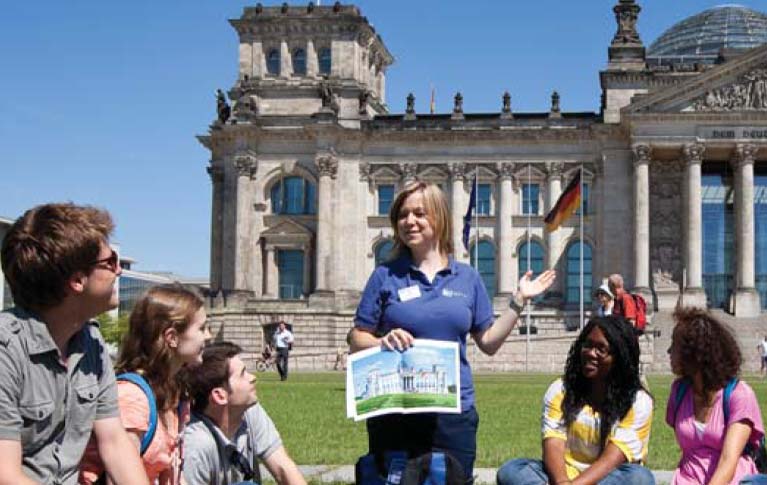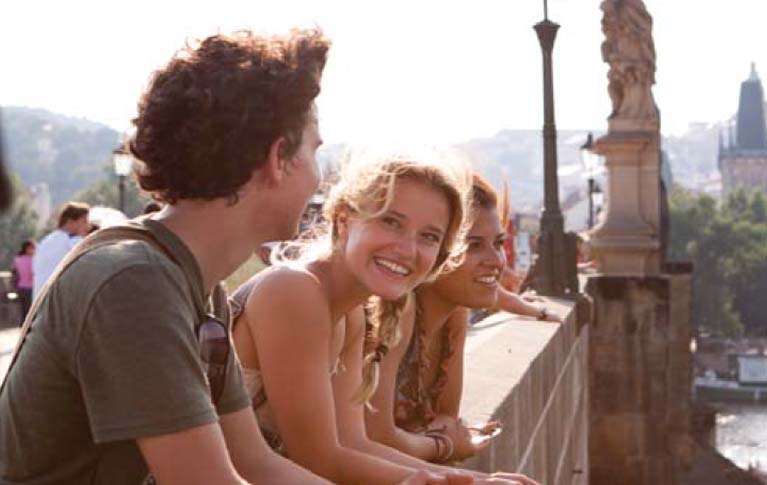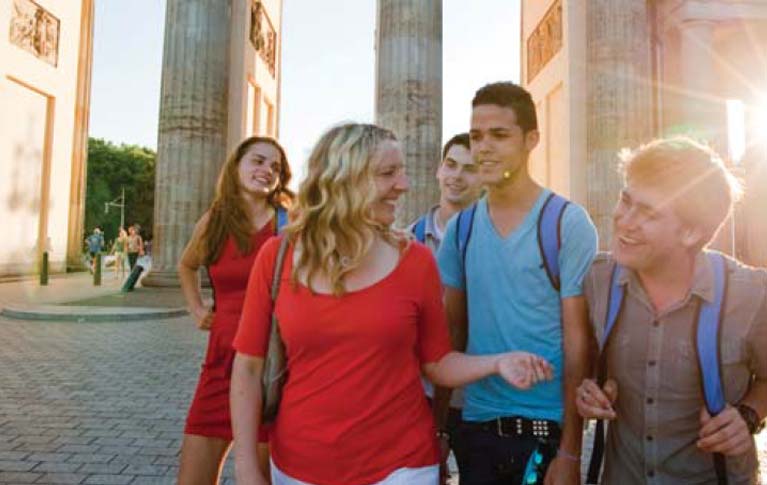 We're traveling to South Africa!
Our group of actors will fly from Los Angeles to South Africa on July 9th 2017.
Airfare is included!
This add-on trip requires the participant to be 12 years old upon our departure Duration of camp: July 9th - August 8th
Our actors will be Immersed in two very different issues; the vibrant African film/film acting culture and charity work. Participating actors will merge the two in the most memorable way. They will learn about the film world in Africa while making a difference at a grassroots level as they gain practical experience teaching acting to needy children in underprivi- leged remote villages outside of Johannesburg and Cape town. Our actors will teach what they've learned in the Los Ange- les and their South Africa class portion of camp. Our young actors will be the guest of some pretty prestigious schools and film studio institutions for acting instruction as well as orphanages and community programs, all while safely under the care of Young Actors Camp and SA based tour guides / teachers, Julie and Scott Womac.